Our services
Hire The fun guys
Weddings
We help make your special day fun and stress free.
Prom/Homecoming
Up to date, fun, and engaging music for all high school events.
Special Events
From Christmas to New Year's, we'll make sure you have a great time.
Bars
Need someone to bring excitement to your bar? We've got you covered with our engaging services.
Event Sound/Lighting
We have the equipment to cover crowd sizes of 2,500 - 5,000 people.
Event Background Music
Want to spice up an event with some great music? We can bring life to all events.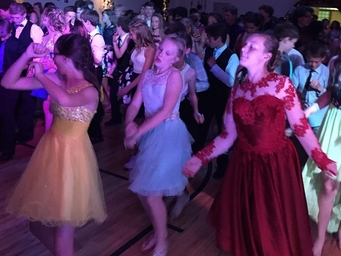 Jr High Dance
A great dance in Sidney Montana for their Spring Fling.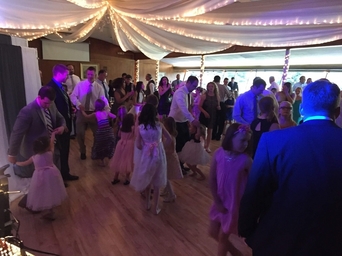 Weddings
Fun for the whole family, old and young, on your special day.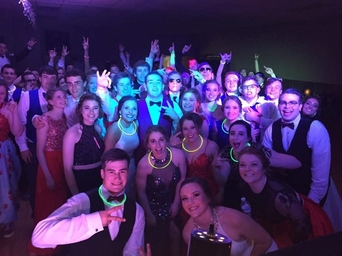 Proms
Always sure to have a great prom night when you hire the Fun Guys.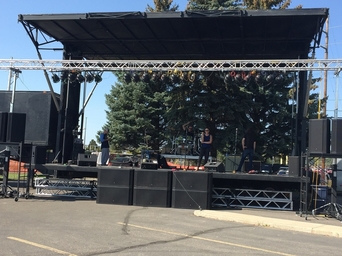 Professional Sound & Lighting
Providing great sound and lighting for any concert or speaking event.
Working Across the State
We have DJs in Beach, Bismarck, and Fargo ND to provide you great service at an affordable cost.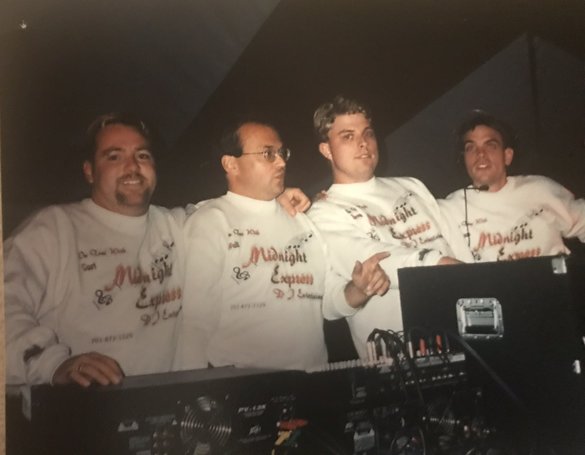 Quality From the Start
We have been serving North Dakota, Montana, South Dakota, and Minnesota since 1980. Started by Walter Losinski, Midnight Express has stood the test of time providing professional service throughout the years. Today we have DJs in Beach, Bismarck, and Fargo ready to help you with events of all sizes.
Get in Touch Today
Meet our DJs
Our DJs work hard to bring you the experience you expect from a professional DJ.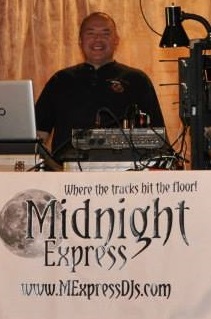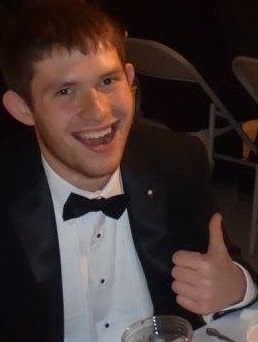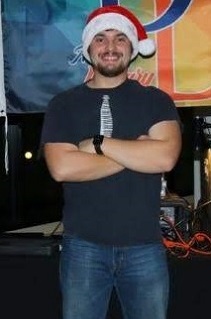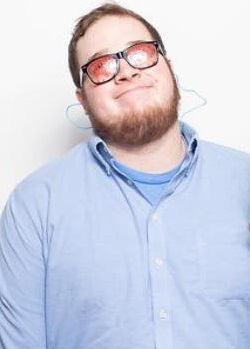 Contact us
Give us a call or send us an email for dates/pricing.
Address
PO Box 907 Beach, ND 58621
Phone number
+1 (701) 872-3798